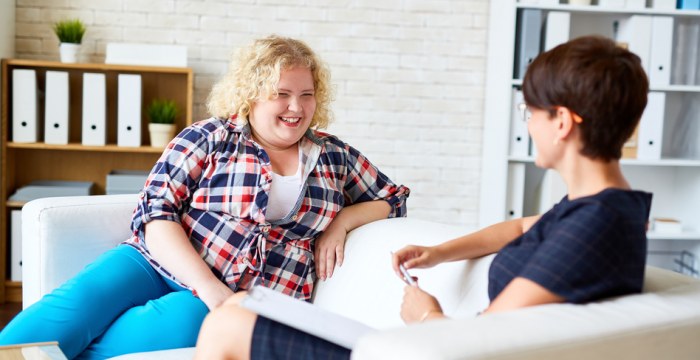 About psychological support
We have experience in working with individuals who battled eating disorders, such as anorexia, bulimia, binge eating. Avoiding food or, just the opposite, compulsive eating are often only a symptom of more complex underlying problems. We analyse the function of food in one's life and what emotions it evokes. We help you understand the processes behind the eating choices that you make.
Depending on the intensity of the problem, we propose:
therapy
consultation meeting
YOU'RE NOT ALONE!
If you have a problem, contact us and we will offer our support. We know how to help you fight your eating disorders and cope with other problems as well. We're waiting for you!