TRAIN WITH THE BEST
When choosing our services, you can rest assured that you will work with top professionals. We are all university graduates and we have completed various prestigious courses on the latest training methods and nutrition. We can also give you psychological and motivational support. We will deliver you a carefully tailored programme that includes training plans, nutritional advice and psychological support. Our coaching-style personal trainings are adjusted to your individual needs and specific goals. With Mind Your Body you get the guarantee of success and safety.
Step 1. INTERVIEW
Your goals and the time frame
Tell us about yourself and we will develop a training and nutrition plan that fits your needs and expectations.
STEP 2. TRAINING
The time and place are up to you
It can be a gym, your home or a park. The training is adjusted to your abilities and needs.
STEP 3. RESULTS
We help you unlock your fitness potential
Our personal trainings guarantee maximum results in minimum time.
OUR TRAINERS
Your personal trainer will create a detailed plan for each training session and will then assist you in performing the exercises. Our trainers not only love their job but – what's even more important – they have the necessary experience and knowledge. They will also make sure that their approach fits your psychological profile which can be of key importance in the training process.
MIND YOUR BODY in numbers
Achievements of our clients
STILL NOT CONVINCED?
SCHEDULE YOUR FIRST TRAINING SESSION FREE OF CHARGE!
Our services
All of our services have been designed by the best experts in the field. We rely on our experience to ensure that you see the results sooner than you expect.
Opinions from our Clients
Very professional and client-oriented – they show care, attention and individual approach that you will be hard pressed to find elsewhere. The mindYOURbody! team is all about passion and knowledge – they help me stay motivated and the trainings are simply a pleasure. After a bumpy start with a trainer from another company, I'm glad I have found professionals whom I trust and I'm more than satisfied. I recommend them to anyone who wants to look great and, what's more important, be HEALTHY .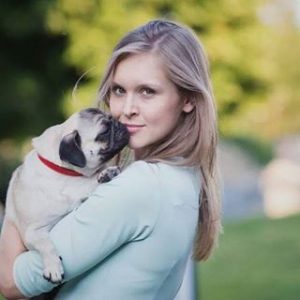 2017-02-16
They are professional, energetic and fun to be around. They have a holistic approach to their clients and adapt the training and the diet to your needs and capabilities. I've been training with them for 3 years now and I keep asking myself what had taken me so long to decide to take the plunge. One thing I know is that I can't imagine my life without them now. Thanks to the great Mindyourbody team I feel fit and young, despite being almost 63 years old. I highly recommend them to all – both old and young! Be careful though – they're addictive!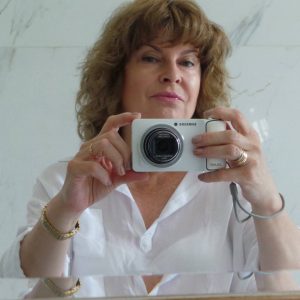 2017-02-16
I had two knee surgeries. Thanks to Malwina, the third one wasn't necessary. In six months she accomplished what hospital therapists hadn't managed to do for over a year and a half. Then she took care of another sick part of my body, namely my head. The results are a normal weight and a great body. Slim but not skinny. Wonderfully sculpted. Now, during my dance classes it is me who teaches others that women need to have curves… I've been training with Malwina for six years. I plan to continue to do so for the next sixty. Or more.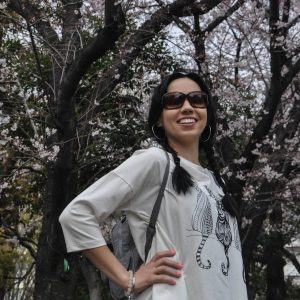 2017-02-16
Train like an athlete
Eat like a nutritionist
Sleep like a baby
Win like a champion
With mindyourbody there's simply no other way!!!
And achieving the results that you desire is the greatest prize.
It's been over 3 years now and you're still my favourite.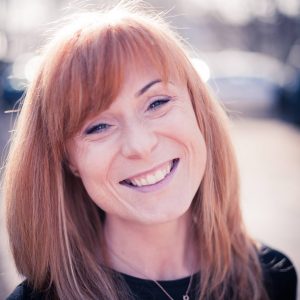 2017-02-16
I have been training with MindYourBody! since August 2011. If I was to sum up this period, I'd say that never have I done so much for myself in such a short time. I lost count of how many times I resolved to finally get in shape. At last, I contacted MindYourBody!, though not hoping for much. I imagined that during the sessions my personal trainer would stand next to me and count my push-ups, and then would give me some banal tips, such as: "Jog!", or "Keep your diet". In general, I wasn't very enthusiastic. However, already after the first session I realized what a "personal trainer" really means – a truly PERSONAL relation! No kidding, my trainer is absorbed with me only, really listening to what I say to adjust the training scheme and the diet plan. In fact, during the sessions a trainer pays attention not only to my physical condition but is also committed to changing my lifestyle. The results of having lost excess kilograms are well visible, but what has changed in my attitude, my mind and values is far more important.
Olgierd – 39 years old, president of the Management Board at MDG Doradztwo Gospodarcze Sp. z o.o.