The beginning of a series of individual trainings is preceded by a consultation, during which an interview with the client is conducted.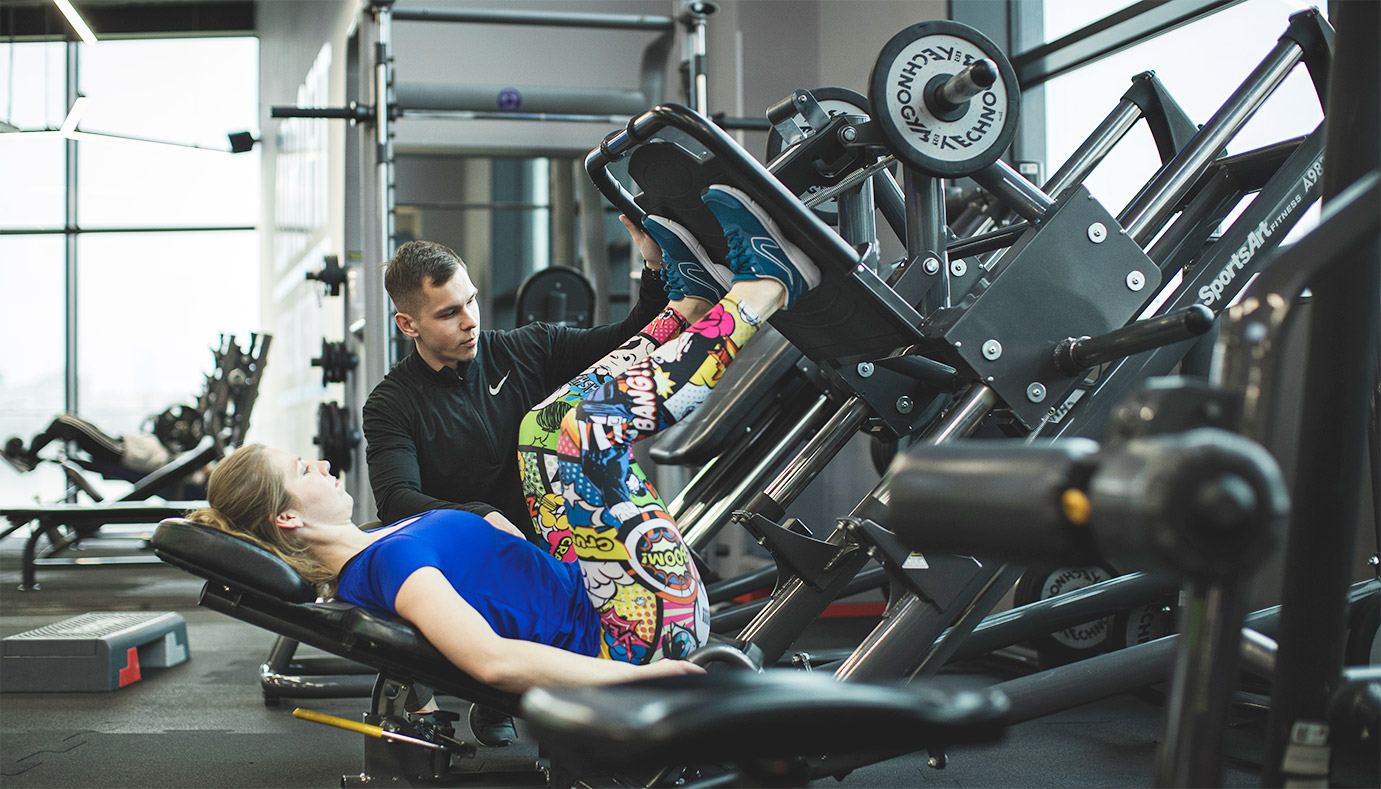 The beginning of a series of individual trainings is preceded by a consultation, during which an interview with the client is conducted. Personal trainer recognizes your needs and possibilities and sets short- and long-term goals along with the deadline for their implementation. He learns about training experience as well as health contraindications.
A training session usually lasts about 60 minutes – depending on the training goal of the person, the degree of their training and time possibilities. It consists of a warm-up, a main part and a short stretching part at the end.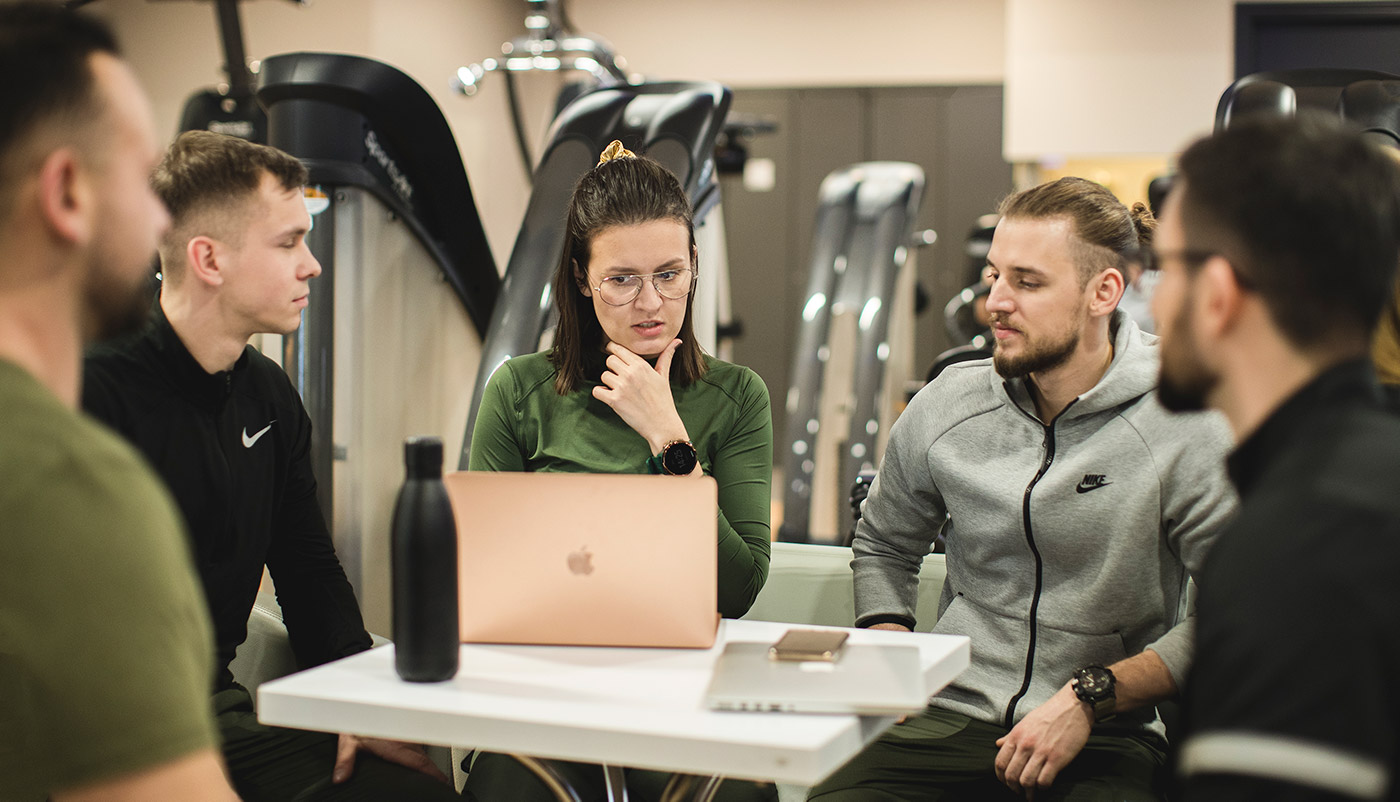 The personal trainer designs the program of each session and then accompanies you in its implementation:
models the correct execution of the exercise,
protects and cares for both the safety and comfort of the client during training,
assists by changing loads and settings of training machines,
improves technique,
teaches proper breathing during exercise,
reminds you to replenish fluids at the right moment of training,
motivates to achieve better results.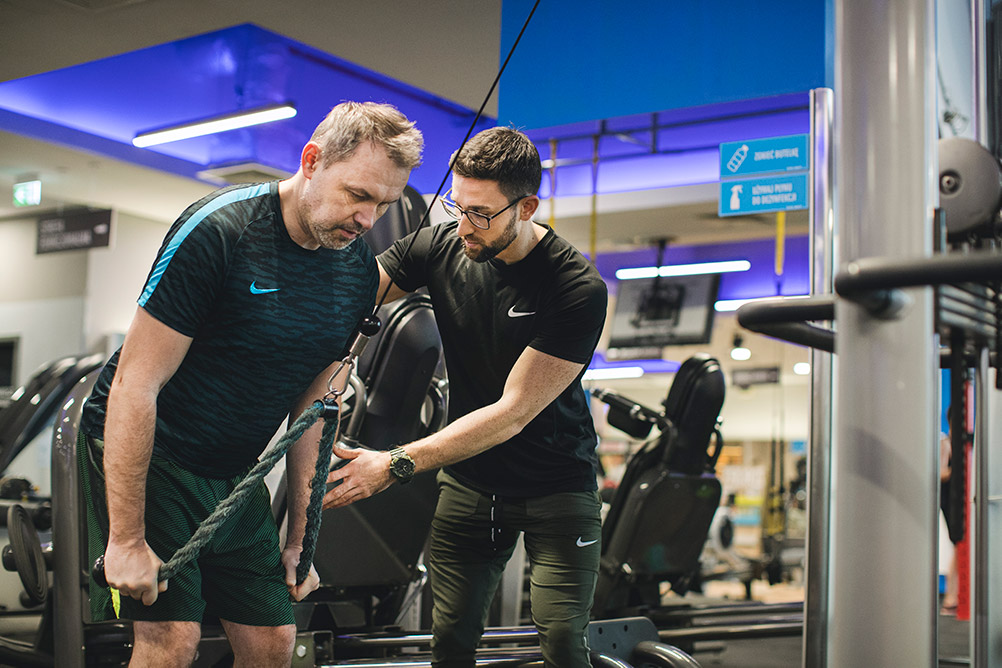 Individual training will bring you straight to your goal – no matter if it is weight reduction or building muscle mass. See for yourself that exercises tailored to your needs are pure pleasure!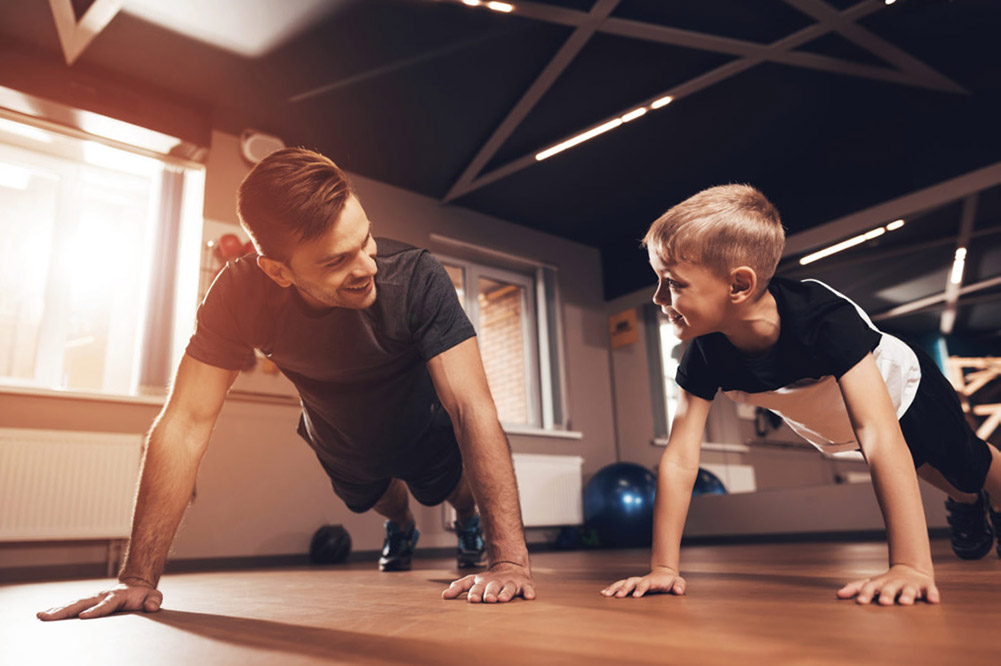 The little ones love sports! Individual training for a child reduces the effects of a sedentary lifestyle and will affect the proper development of your child. We promise 100% safety and no boredom!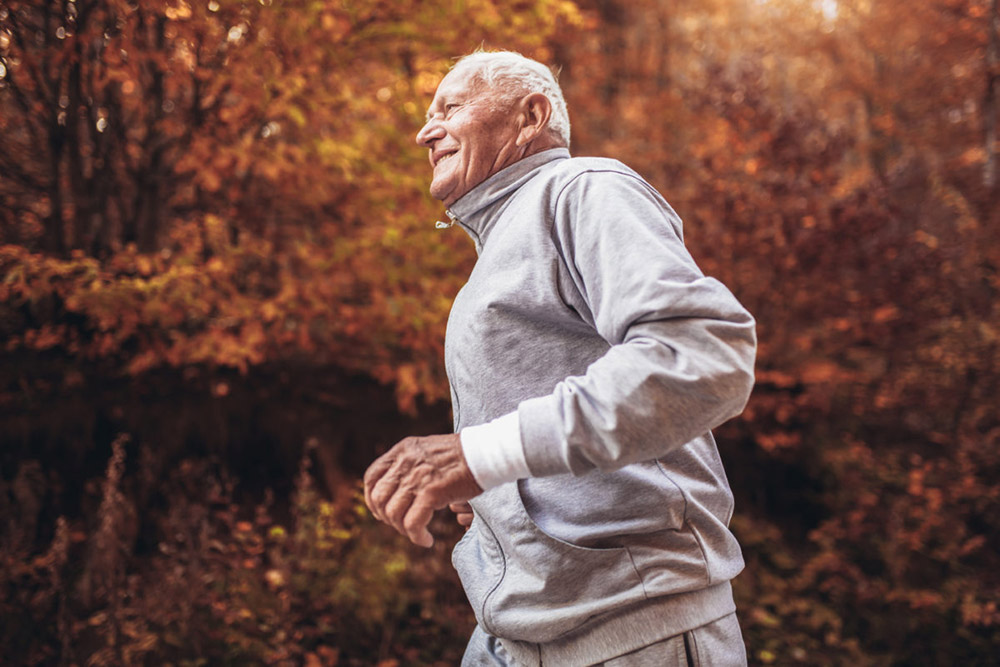 Do you think that sport is not for you because you are not 20 years old? Not true! Properly planned training for a senior will allow you to enjoy health, fitness and well-being for a long time.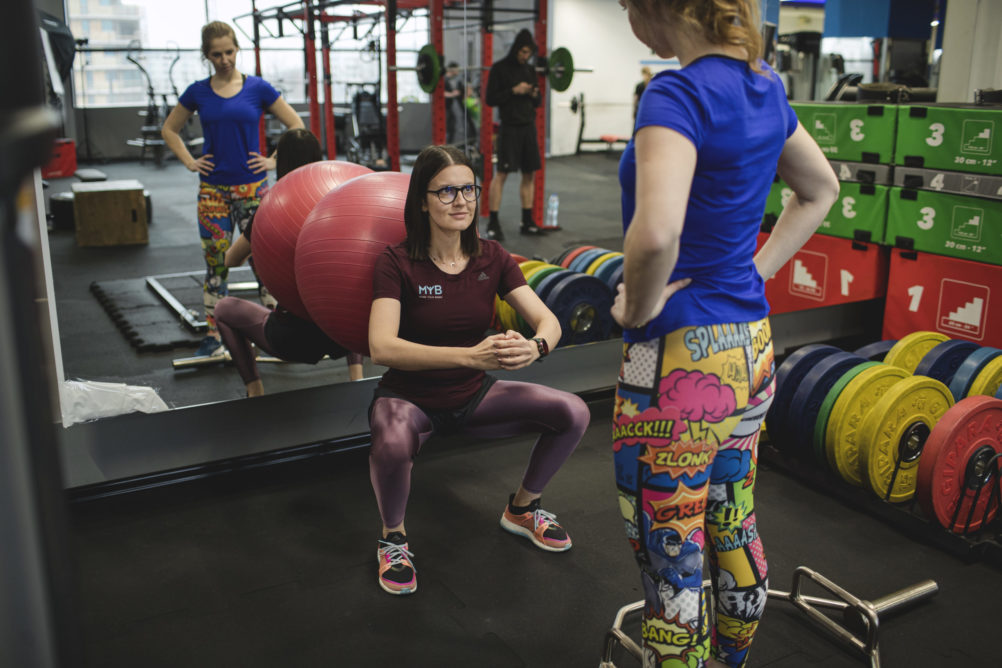 Will you soon be mom? Don't give up on physical activity! Training for pregnant women will strengthen your spine, improve your condition and well-being, without endangering your baby in any way.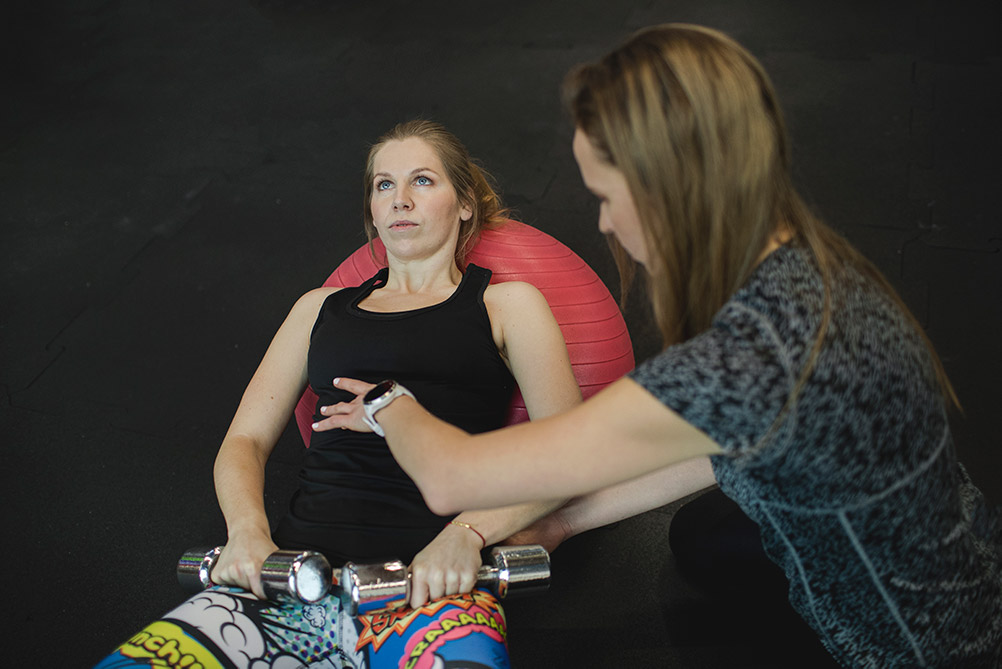 Do you want to get back in shape quickly and regain your pre-pregnancy figure? Individually prepared postpartum training will help you with this, and you will also gain a great mood and a surge of energy.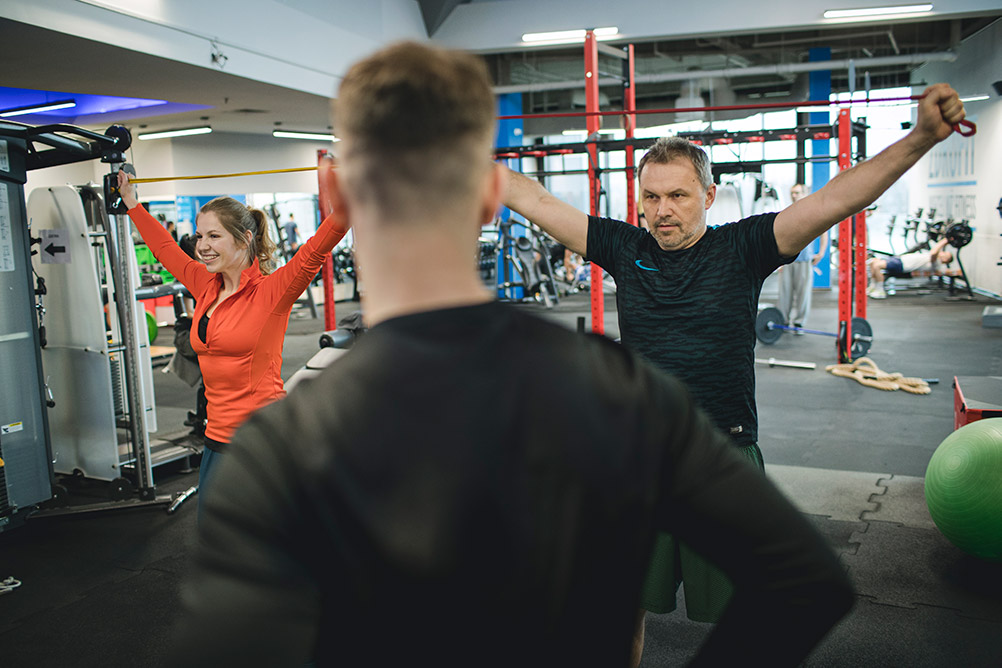 Choosing exercises in pairs, you gain additional motivation and spend time with a loved one. Invite a partner or friend to a training session – keep in shape together and have fun at the same time!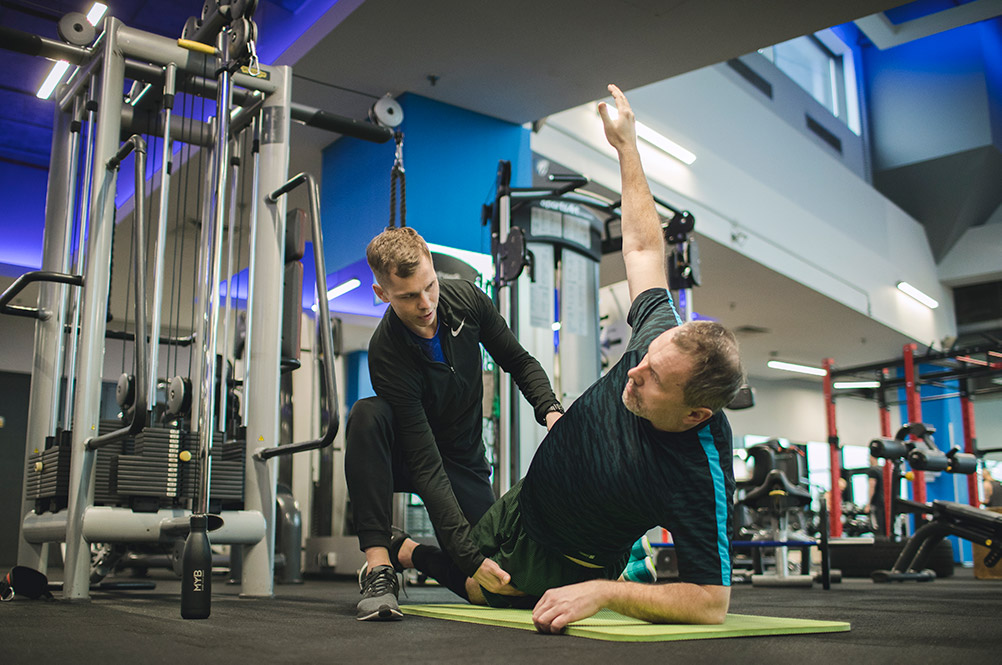 A slim figure, improved condition or building muscle mass? Beginner training is the first and most important step to achieving your goal. Take advantage of consultations and exercises with a personal trainer.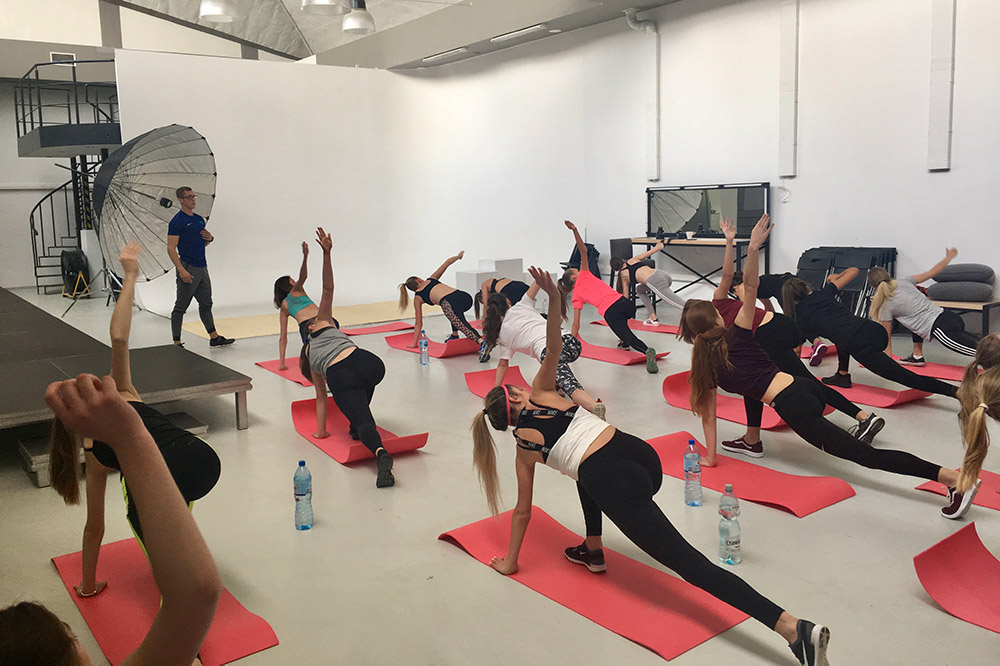 Motivation, competition, building bonds, while taking care of fitness and condition – all this can be experienced during training for companies and personal training in a group created taking into account the needs of all participants.