Reduction training for people who are overweight and obese
The problem of being overweight is very common nowadays. Unfortunately, being overweight can quickly turn into obesity, which can lead to various serious diseases, such as type 2 diabetes, atherosclerosis, hypertension, other cardiovascular diseases or hormonal disorders. However, excess kilograms does not mean a dead end. It is never too late to take matters into your own hands and change your lifestyle.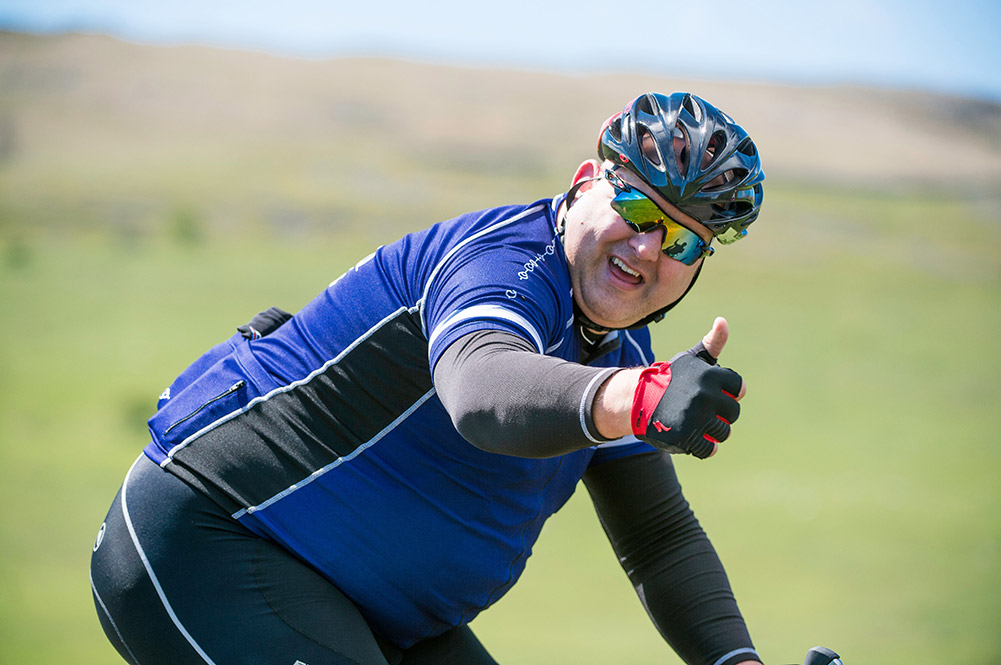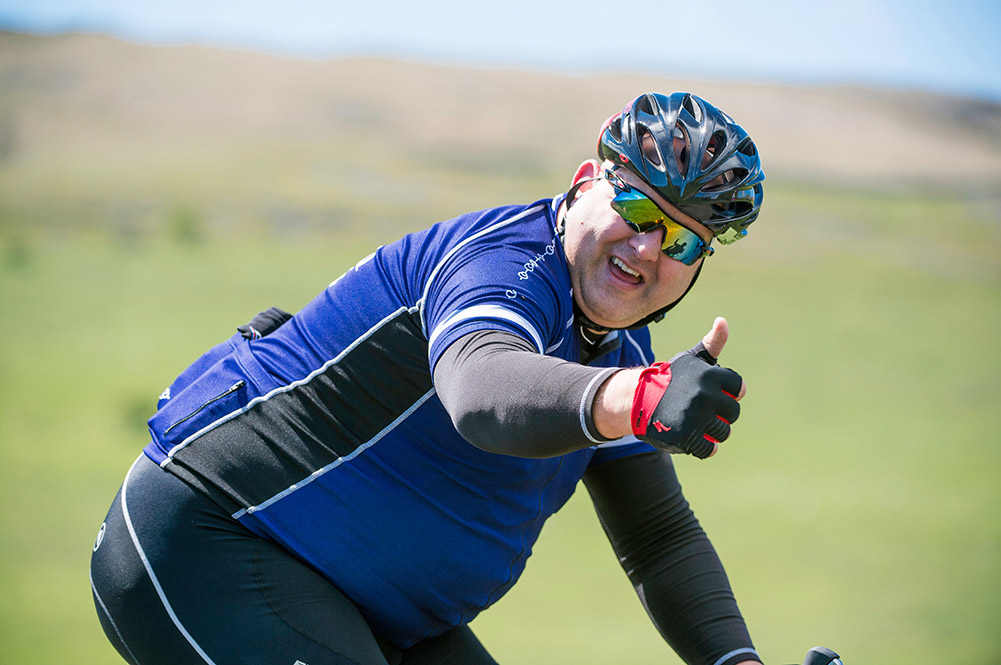 However, we know that it is not an easy process and that is why we offer our help. A great way to take the first step is to contact us and check the form of exercise, which is personal training for obese people. Physical activity is a very important element that allows you to regain health and a slim figure. If you haven't been a regular gym visitor before, you may feel anxious or embarrassed at first. Then it is worth using the help of a specialist who, apart from conducting a training tailored specifically to your needs, will support you and help you cope with difficult feelings and discomfort. We encourage you to take advantage of the MIND YOUR BODY offer. Our trainers have many years of experience and extensive knowledge of strength training and proper diet. With us you will regain health and will to live. Each training plan is carefully adjusted to the age, physical abilities and health conditions of the person. Thanks to this, the first effects appear much faster, and the entire training process carried out under the watchful eye of the trainer will provide you with a sense of security and avoid injuries.
PROPERLY CONDUCTED REDUCTION TRAINING IS NEXT TO APPROPRIATE DIET ON THE WAY TO RECOVERING HEALTH, FITNESS AND SLIMMER FRAME
Umów się! Trener personalny pomoże Ci w przejściu tego złożonego procesu.
TRAINING THAT WILL HELP FIGHT AGAINST ADDITIONAL WEIGHT
It is known that effective training should be individually tailored to each exercising person. Exercises for obese seniors will differ from training designed for younger people. It is best if you trust your personal trainer and let him choose the right activities for you. In the case of older people, sitting exercises are often a good start. They are not as burdensome and provide a greater level of security. Due to the fact that the body quickly adapts to new stimuli, training for obese people should be varied. The role of the trainer is to change the training stimuli in order to achieve satisfactory and long-lasting results. First of all, exercises in which complex, multi-joint movements are performed are good results. Many muscle groups in our body work simultaneously with them. During training, you can use, in addition to your own body weight, a variety of training equipment such as barbells, dumbbells, balls, rubbers, the BOSU platform or TRX tapes. Exercises involving different parts of the body at the same time not only strengthen your muscles and build condition, but also perfectly burn body fat. Muscle strengthening exercises can be alternated with cardio training. Its forms are, for example, rowing on an ergometer, riding a stationary bike or jumping rope.