Your desire to change is what drives us!
Our team consists of professional trainers who are dedicated and passionate about their work and who will keep you motivated to achieve your dream body. 'Impossible' is simply not in our vocabulary and our clients can vouch for that. They have put their trust in us and so can you!
Why us?
We work with each client based on a tailor-made training plan. We believe that our work does not finish with the trainings only and through coaching we try to exert a positive impact on all the spheres of life that determine body shape and well-being of our clients. If you wish to lead a more healthy and balanced life, the solution is right at your fingertips! Just contact us to schedule the training – the first one is free.
Psychological support
Lacking motivation? No need to worry anymore, now you've got us! Apart from being professional trainers, we also have qualifications in psychology!
Tailored approach
Your requirements and needs change over time. We know how to train with both 30 year olds and 60 year olds. Regardless of your age, our trainings will leave you beaming with energy!
Nutritional advice
A healthy and balanced diet makes for 60% of your success. We'll design a new menu for you and will show you how to form good eating habits. We might want to take a peek into your fridge, too!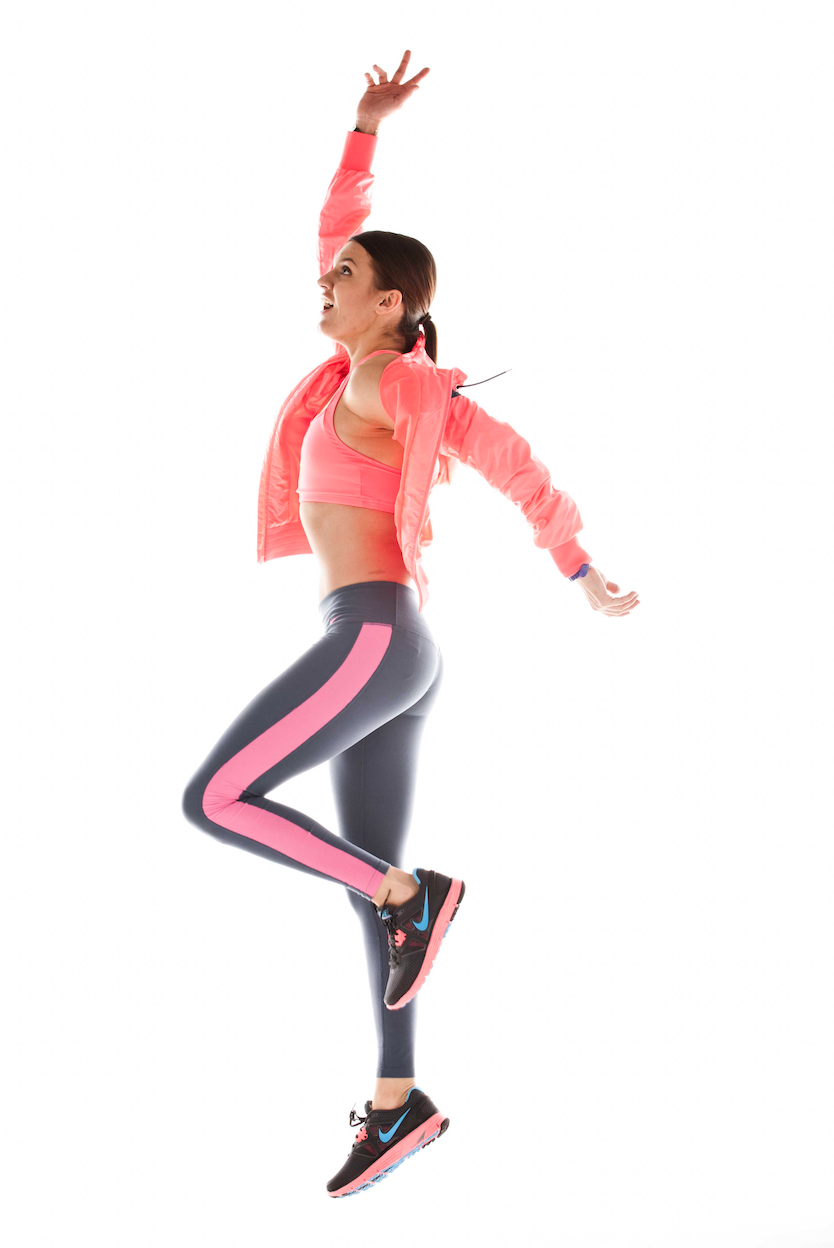 Physiotherapy – mobile services
Do you need to be back on your feet in no time? We offer massages and physiotherapy performed at your home or office.
Train wherever you like
Do you like to exercise at home, in a gym or in a park? It's all fine to us. Your comfort and well-being is our primary focus.
Best gift for your loved ones
Looking for a special gift for a special person? A package of personal trainings will be a great idea! Contact us to discuss the details.
Our Partners
There's no such thing as too much taking care of yourself! Try the services offered by our Partners.