Who we are and what we do
Your transformation is our motivation
MIND YOUR BODY team are the true experts of personal trainers, with real passion and commitment to effectively motivate you to achieve your desired goal. Nothing is impossible for us, as proven by our clients opinions. They have trusted us – trust us too!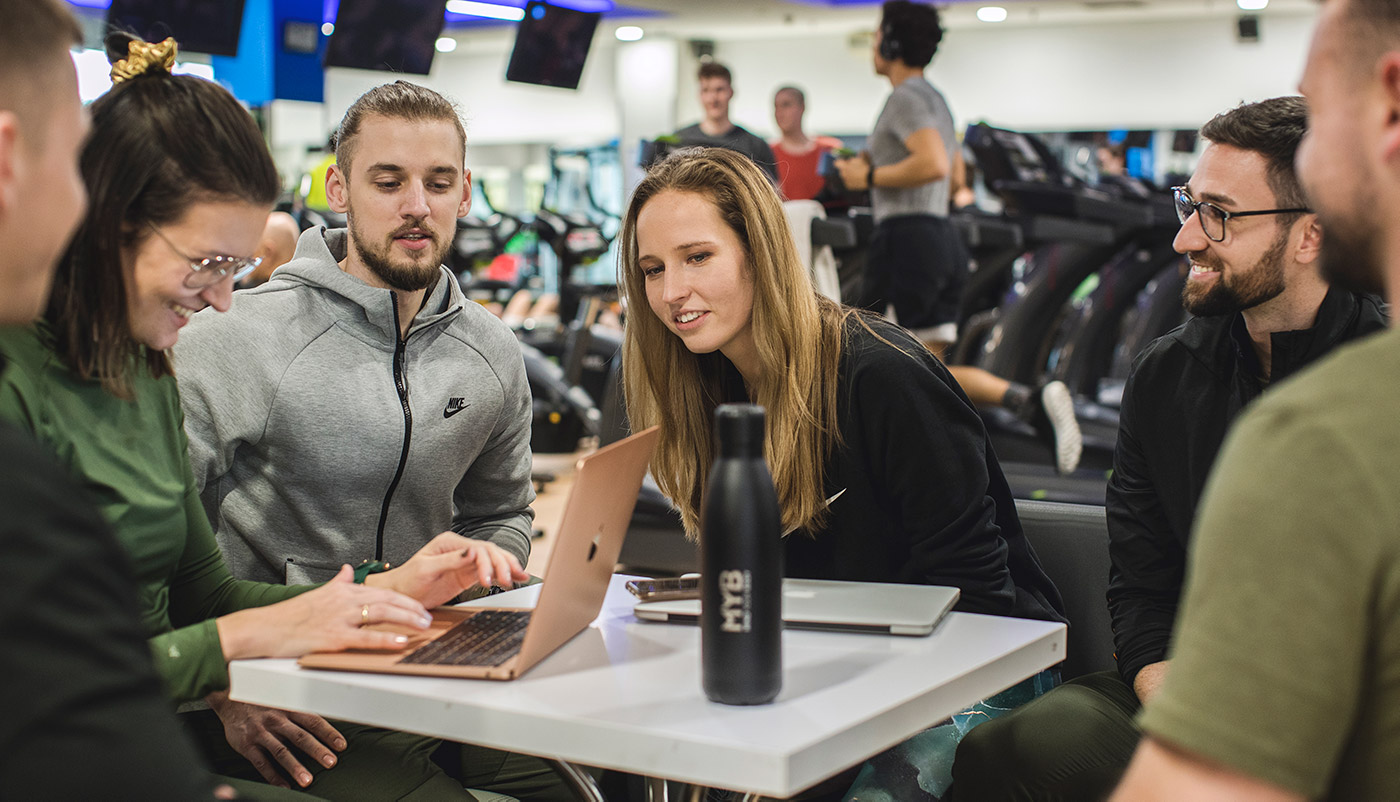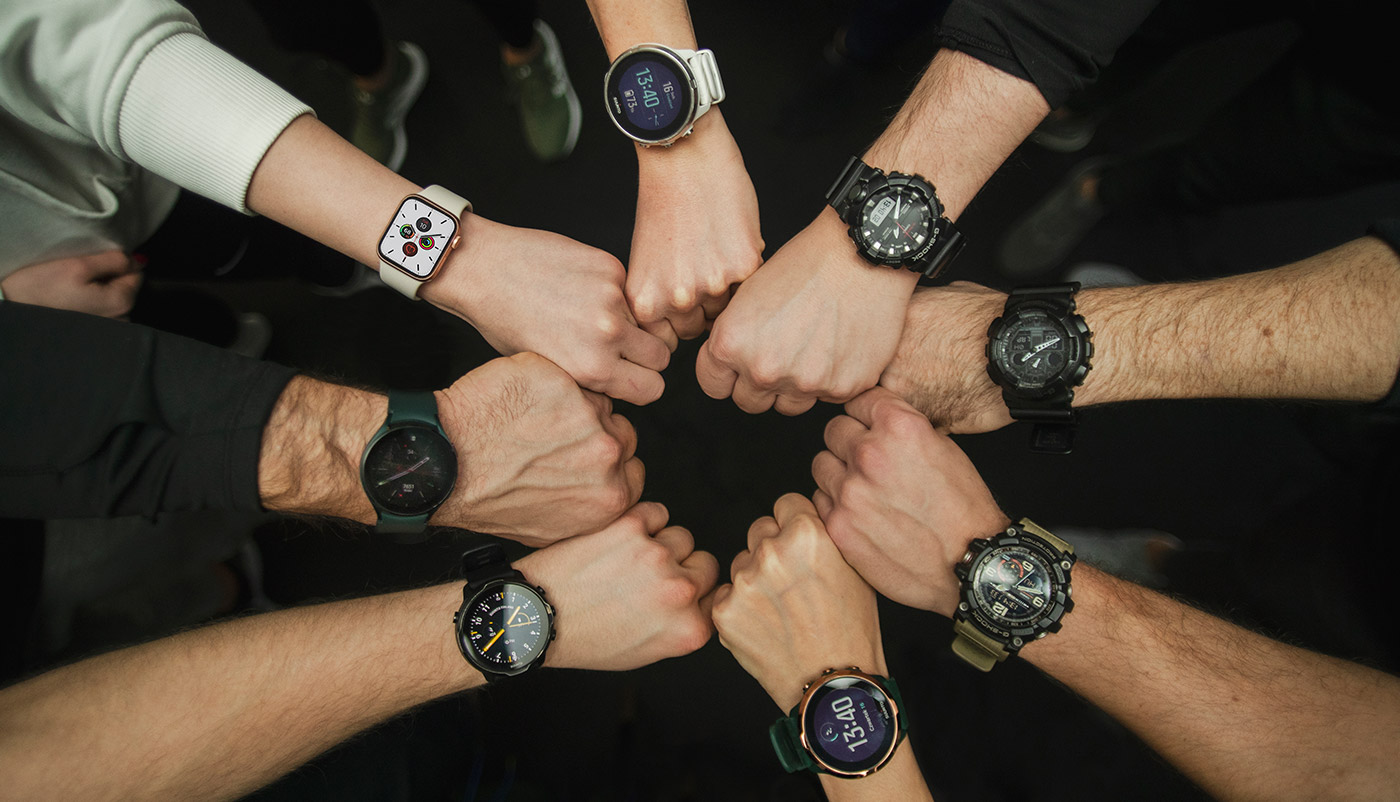 We work with each client according to an individually developed training plan. We do not focus on the training only, but we try hard to positively influence on all spheres of your life related to your condition and well-being. Do you plan to live healthier and more harmoniously? You are only one step away! Make an appointment and plan your first training session!
Lack of motivation? Don't worry! We are here! We will take care not only of the body, but also of the mind.
Training requirements change with age. We train differently in our 30s and differently in our 60s. Regardless of your age, we will try hard to fully charge your batteries!
A healthy and balanced diet guarantees 60% of success. We will do our best to create a new menu for you and take care of healthier habits. Be sure we will check your refrigerator!
Physiotherapy sessions
door-to-door
Need a quick help? Contact us and order door-to-door massages and physiotherapy. At your home or in the office – choice is yours.
Training in one of our training studios, at your own home, online or in the park. Which one do you prefer? The place does not matter. Your comfort and well-being is our priority.
Looking for a gift? Choose a personal training package? It's definitely a great idea! Contact us and know the details.