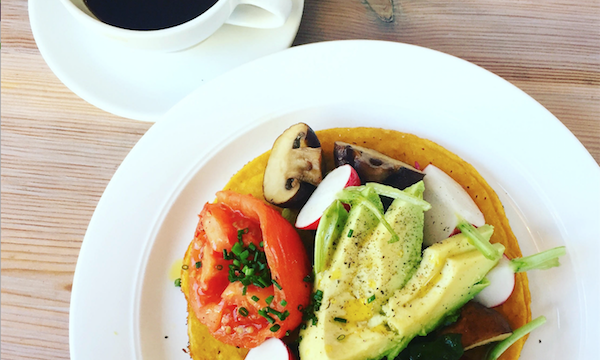 What you need to know
All clients who train with us receive nutritional advice as part of the package at no extra cost. However, if for any reason you don't want to train yet (hopefully you'll change your mind!), but would like to start eating healthier, we have an offer for you too! Where do we start? We come to your house and… clean your kitchen. We talk about your needs, we set your goals and then we analyse the contents of your fridge.
During your 'fridge detox' we:
analyse how and what you eat, point to any unhealthy habits and identify the underlying pattern of your eating choices
help identify your dietetic needs and propose solutions adjusted to your lifestyle as well as the time and resources that you have available
clean your menu (and kitchen!) of any products which are an obstacle to a healthy and slim body
check your fridge and cupboards for any unwanted products, explain why they're not good for you and teach you how to read food labels to make better choices in the future
show you how to prepare fast and easy meals with the ingredients left after the 'fridge detox'
Additionally, after the consultation meeting you'll receive:
a shopping list with products we recommend for you
a model menu with detailed recipes for each meal
proposed supplements and vitamins to complete your diet (if requested by the client)
IN NEED OF EXPERT NUTRITIONAL ADVICE?
Contact us and we will help you change your eating habits and achieve your dream body!